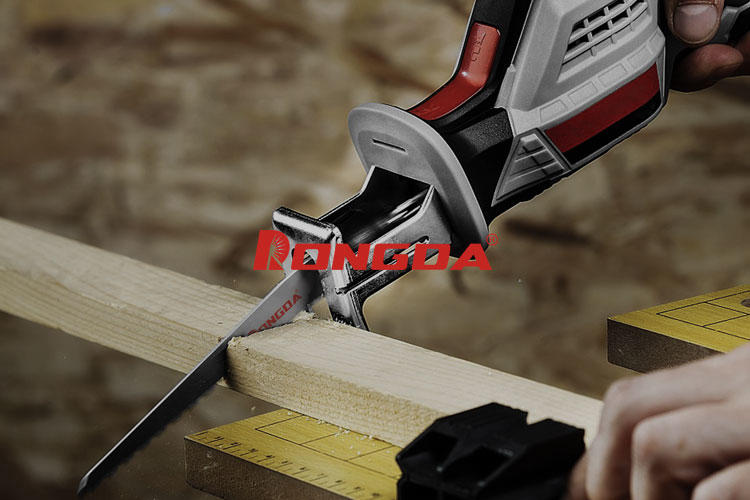 ZHEJIANG RONGDA TOOLS CO., LTD.
Zhejiang Rongda Tools Co., Ltd. was founded on December 1, 1995. Its head office is located in Wenyan Town, Xiaoshan District, Hangzhou City, and its branch is located in Yiqiao Town, Xiaoshan District, Hangzhou city. The company covers an area of 18500 square meters, building area of 25000 square meters. Rongda has total 220 employees, including 160 front-line technical workers and 40 quality inspection and technical R & D personnel. The company's existing assets are 90 million RMB. In 2020, the total industrial value reached to be 100 million RMB, and the bank credit rating is A-level.
10 +

Exported to more than
10 countries.

220 +

We have more than
100 R&D personnel.

30 +

Since 1995, more than 30 years of experience.