Zhejiang Rongda Tools CO. LTD. established in 1995, specialized tools manufacturing. Rongda Tools producing varity types of hole saw, arbor & accessories, reciprocating saw blade, jig saw blades, hand saw, and oscillating saw blade. All products are sold to overseas, North American and Europe are the two biggest markets.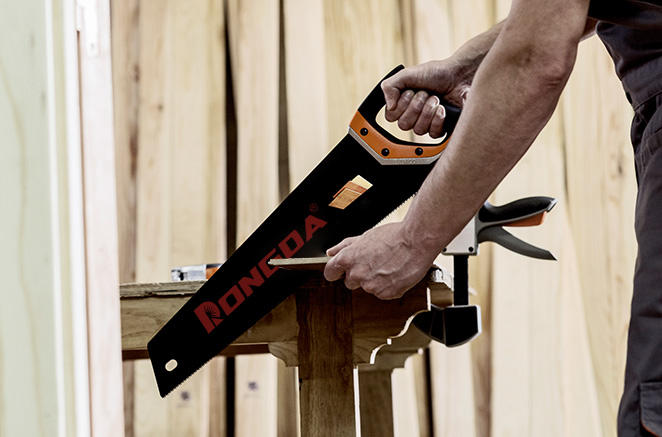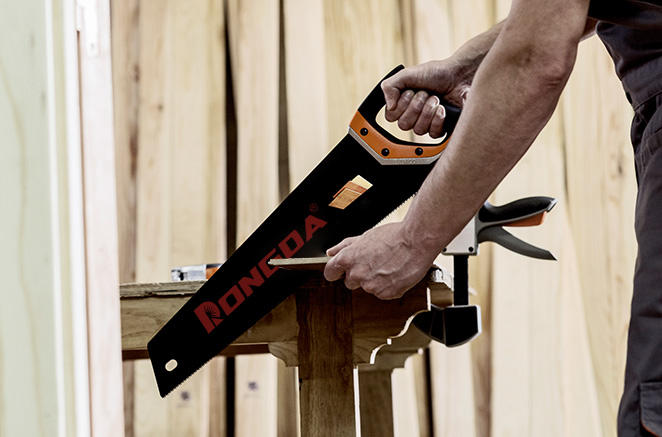 Tools will always concentrate on the lean manufacturing and continuous improvement to keep giving our customer better quality and better price.
COMPANY CULTURE:BE AN HONEST & KIND PERSON, LOVE YOUR FAMILY, WORK HARD AND TAKE RESPONSIBILITY.